Join the world's best nutrition professionals.
Develop and grow with a community of world-class dietitians and nutritionists – succeed in your industry.
Most dietitians and nutritionists struggle to succeed in the industry because…
It's a lonely and isolating place to work
They struggle to see their clients progress
It's hard to generate new leads and clients
CPD is time consuming and overwhelming
There's limited opportunities for career growth
They're stuck and uninspired with the daily grind
At Compeat we've given dietitians and nutritionists across 6 continents the recipe for empowering them and their clients with life-changing, actionable advice that leads to greater client success, industry trust, and higher pay.

Our learning modules are currently CPD/CCP recognised in countries including Australia, Canada, India, New Zealand, United Kingdom, and South Africa.
Activate your membership
Access courses and community
Be successful in your industry
Meet the Team
Award-winning, 2021 Australian Dietitian of the Year Alicia Edge is the Founder and Co-CEO of Compeat and the Compeat Academy.

Armed with over 25 years of industry experience Alicia and the Academy team have used their experience and position as industry thought leaders to create the Compet Academy, a positive place that supports all dietitians and nutritionists in their development and career paths.
Hear from our great community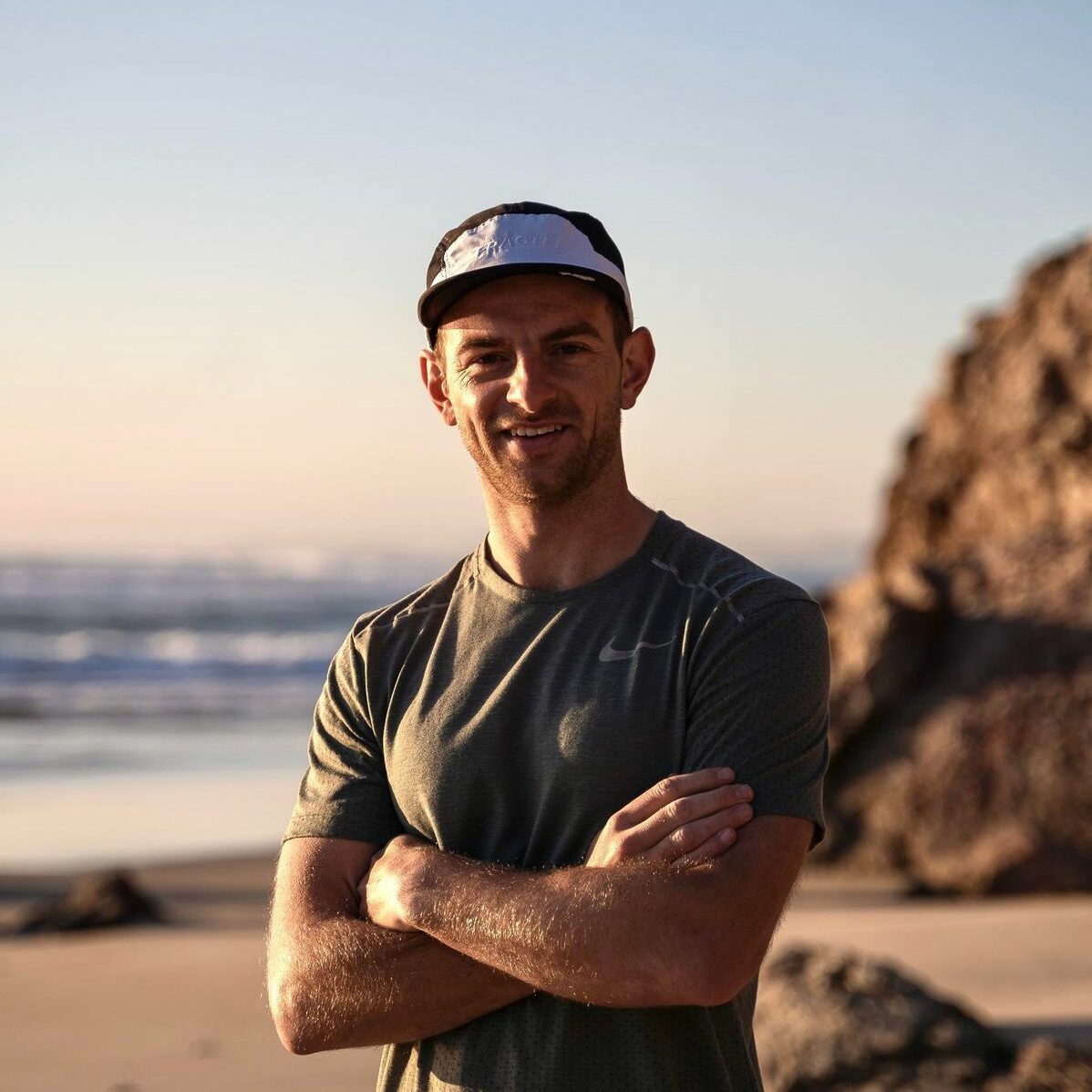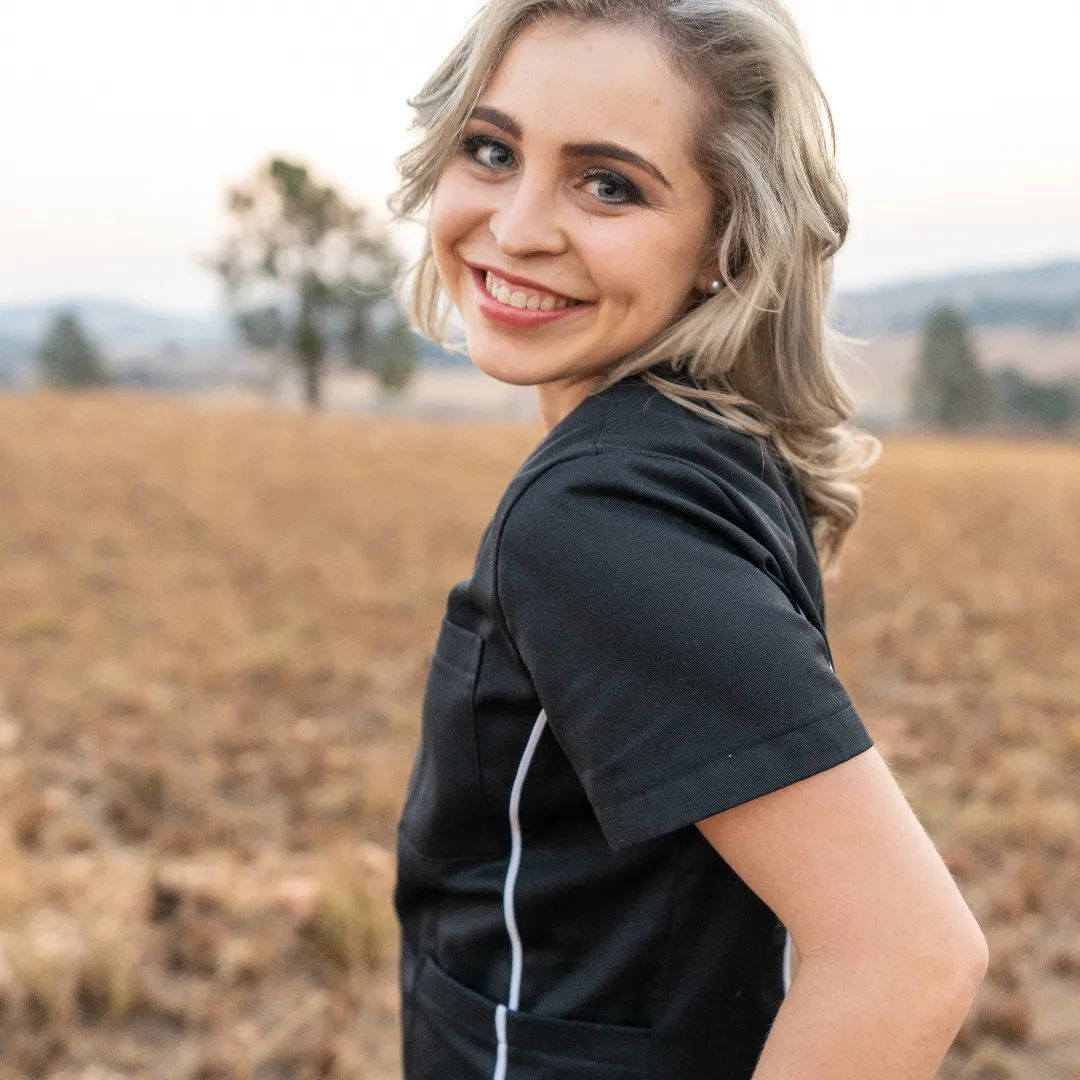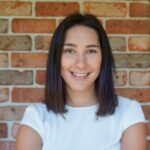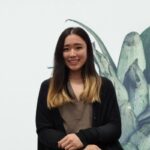 "Do yourself a favour and join the Compeat Academy. It's one of the most practical, inspiring and resourceful memberships that I have seen in the nutrition space.
Having a community of nutrition professionals to connect with to troubleshoot those day to day challenges; as well as the accessibility you will gain to various nutrition guru's and their specific niche is priceless. I can't thank the team enough for the support, tools and opportunities' they provide us."

Accredited Sports Dietitian and consultant at the Royal Australian Air Force (RAAF)
"If you're ready to level up your knowledge and skills as a practitioner in the realm of sports nutrition, seriously don't hesitate in joining Compeat Academy!
It's one of the most comprehensive memberships I've seen in this arena that provides excellent material, a community, and case studies to help apply the information."

Registered Dietitian and Sports Nutrition Consultant at Christa Smith Nutrition
"This was hands down the best investment I made in myself and for my clients. Thanks for all the learnings!
I've learned that growth doesn't come in isolation – you need other people to encourage you, teach you, and challenge you. Incredibly grateful to the Compeat Academy team for the opportunity to grow and improve as a practitioner."

HANLI ESTEBETH (South Africa)

Registered Dietitian at Health Elevation Nutrition.
"The Compeat Academy content is thorough and highly relevant, with a focus on the client as a human being first. It is a flexible and affordable CPD program that fits my busy life and keeps me connected as a Sports Dietitian in a regional area. Demi has been the ultimate support by providing a safe space for me to explore challenging concepts."
Accredited Practicing Dietitian at Food Culture Nutrition and Sports Dietetics.
"I honestly would not have progressed in the way that I have as a new grad if it weren't for the Compeat Academy team and my mentor Demi Patterson."
Accredited Practicing Dietitian at Flourish with Mal.
Joining Compeat Academy gives you…
New Course Content
Carefully curated courses with the latest evidence-based research at your fingertips.
Exclusive Compeat Academy Content
Exclusive access to journal papers and evidence-based resources.
Professional Coaching
Limited access to 1:1 coaching sessions with our nutrition experts. Enquire here.
CPD/CCP Recognition
Receive a certificate for your learnings to help you log your CPD points.
On Demand Learning
Learn in context by locating and using resources as you need them.
Networking Opportunities
Access an international community of like-minded nutrition nerds.
Employment Opportunities
The opportunity for a supported pathway to servicing with Compeat.
Industry Leading Guest Speakers
Listen and learn from a wide range of speakers, not just dietitians. 
When you join the Compeat Academy, you are joining a community of world-class dietitians. A group of professionals who make a difference to people from elite-level sports through to health-specific clients and health-conscious individuals.
For existing dietitians and nutritionists you will be able to earn CPD points and collaborate with people in your industry.
Compeat Academy members work with these organisations and thousands of individuals… Hear from our clients and brands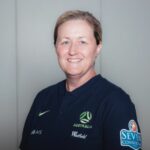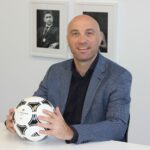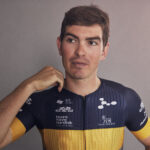 "

Compeat is changing the game & shifting the conversation around food and nutrition. The direct impact and influence Compeat has on the wellbeing and performance of our athletes; on and off the field is refreshing and one of a kind

"
Matilda's Program Technical Director & Head Coach Women's U17 – Football Australia.
"Compeat understands players as individuals and their services can be accessed confidentially – and our members can be confident they are receiving quality, accredited advice when and where they need it."
Player Development Manager, Professional Footballers Association (PFA).
"Compeat's industry-leading platform

is a new way to understand and support our players as individuals to proactively and collaboratively work as a unit to manage the influences in their environment that impact physical and mental performance on and off the pitch."
Director of Football, Melbourne Victory Football Club.
"

Compeat has been a huge part of my development and progression as a full-time professional cyclist, racing in Europe I still work with Compeat to ensure I can be the best athlete I can be."
Professional Cyclist, Team Novo Nordisk.
$

1069/year

New courses every month

Instant access to the Compeat community

Free monthly Guest Speaker videos

Instant access to the Research Hub

Instant access to the Resource Hub

Buy now
Book a discovery call